Pet Collar Bandana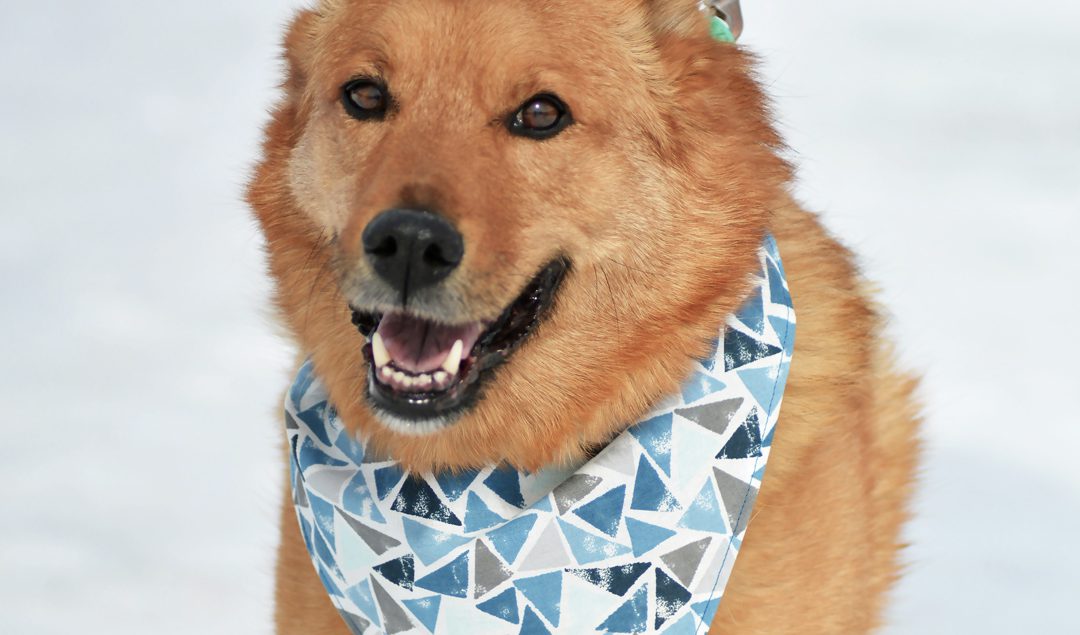 Be ready for National Pet Day on April 11,2019 with this DIY pet collar bandana!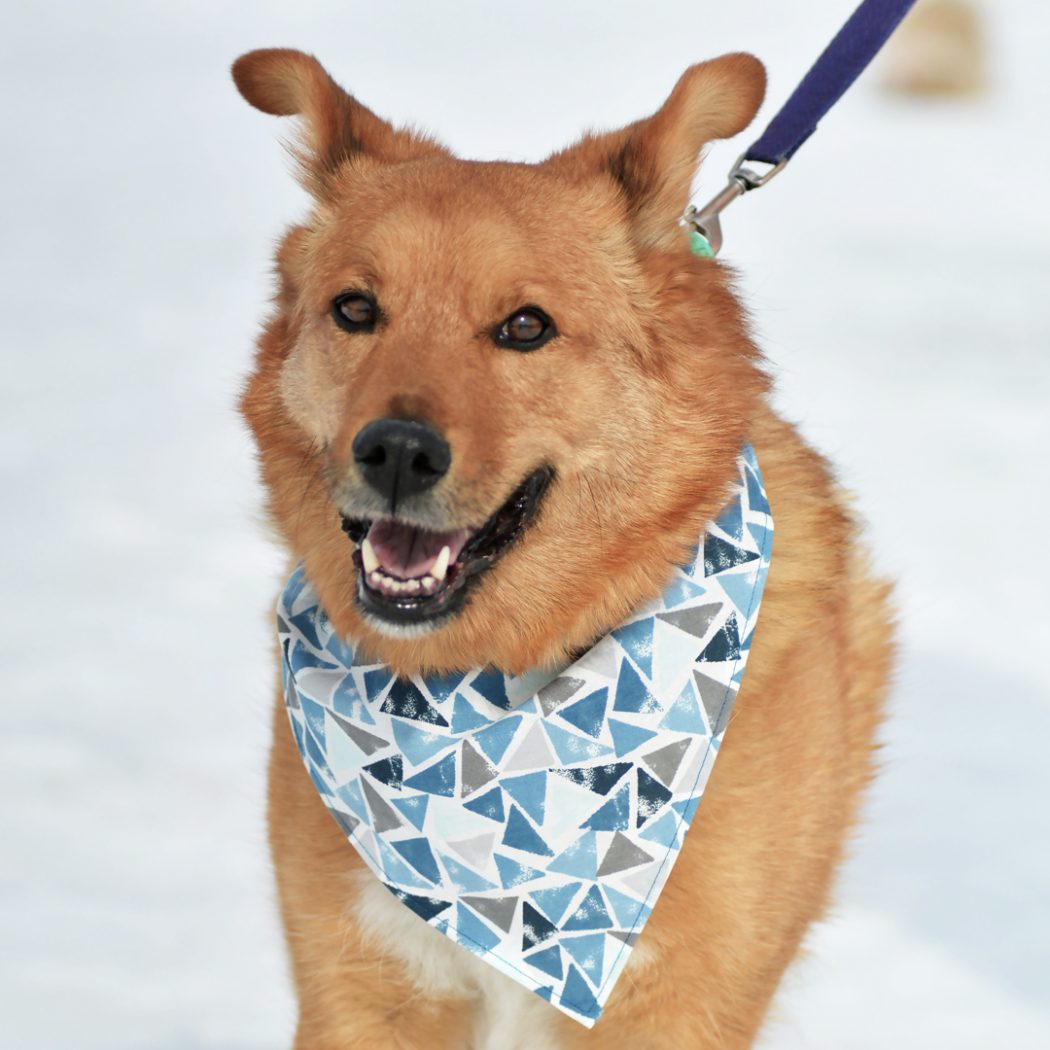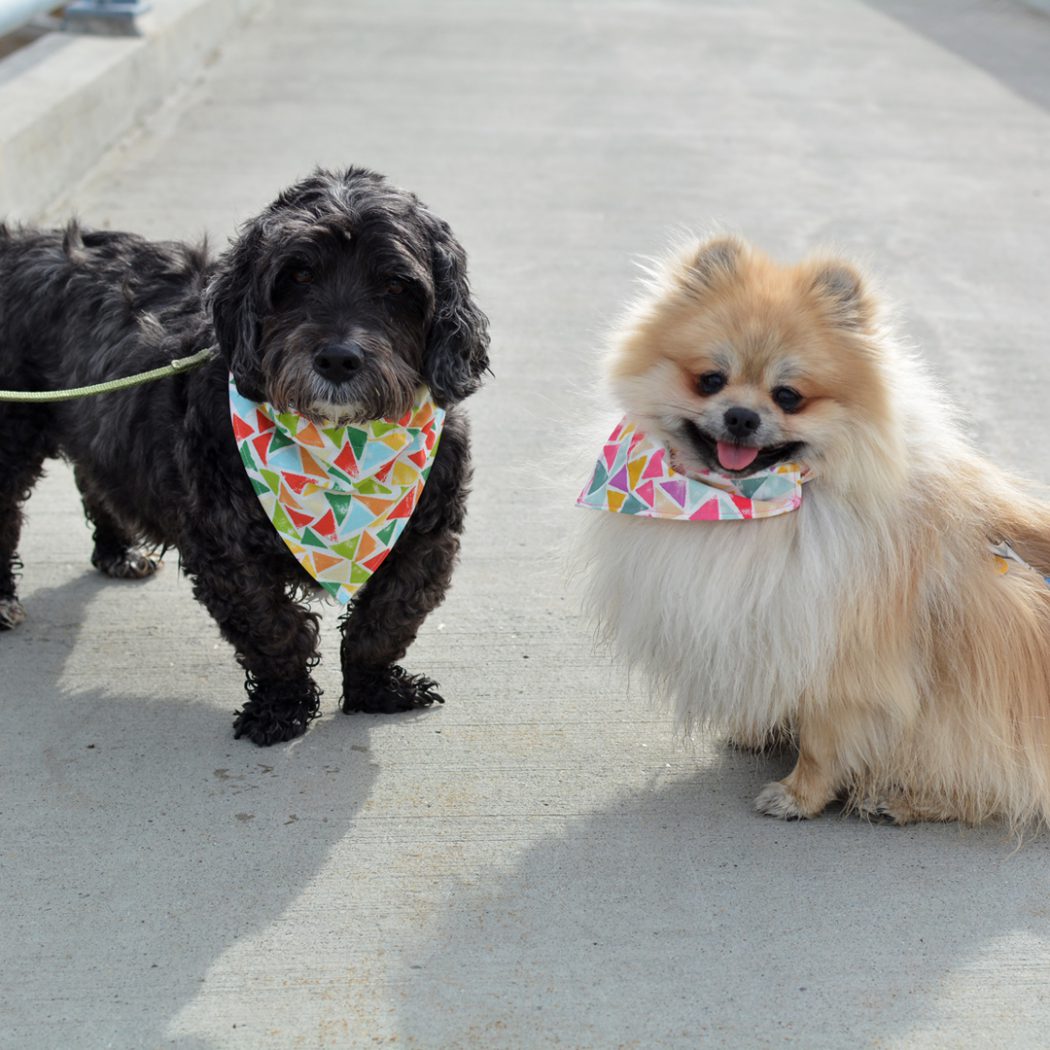 Materials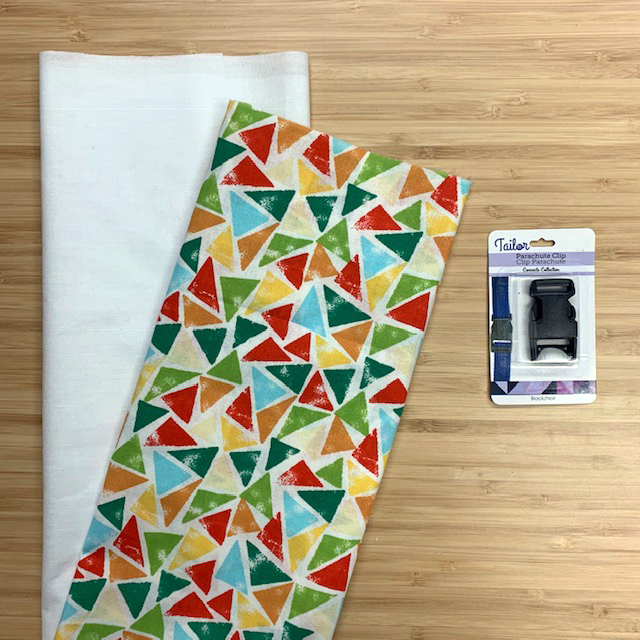 0.3m fabric
0.3m interfacing
1 parachute clip
sewing machine, thread, scissors and iron
Instructions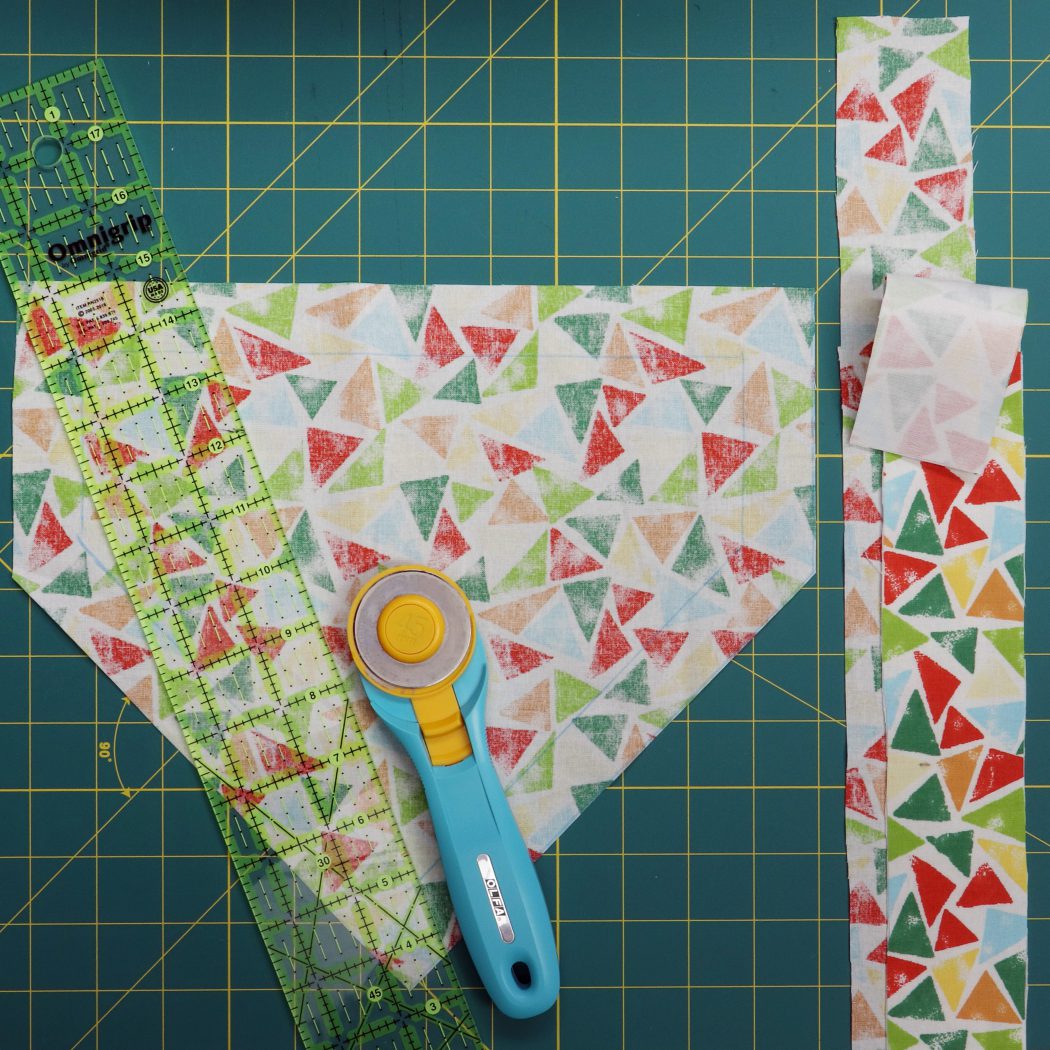 1.Cut out the fabric and interfacing following the pattern provided. Iron on interfacing to one side of the collar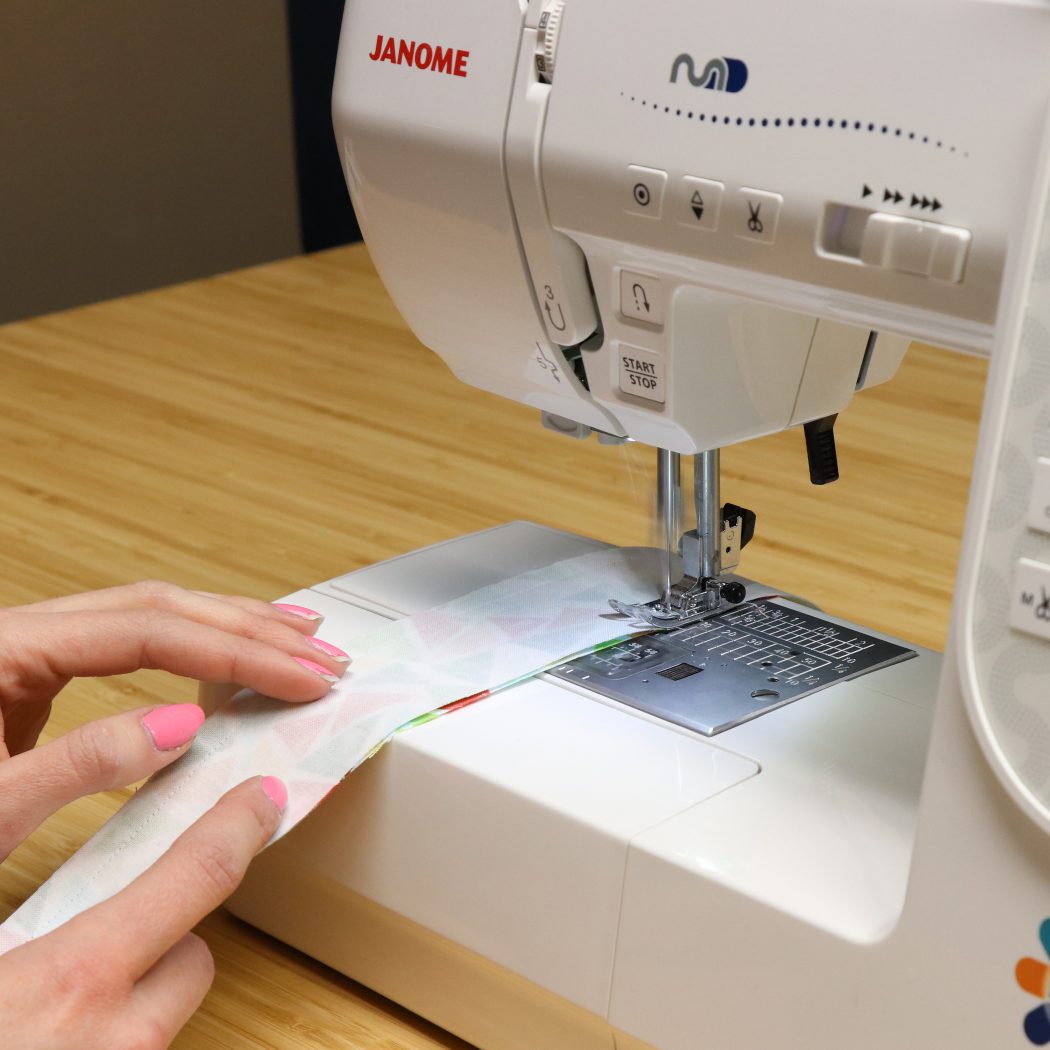 2. Sew the 2 collar pieces together along the long edges with right sides together using a 1/4″ seam allowance. Trim seam.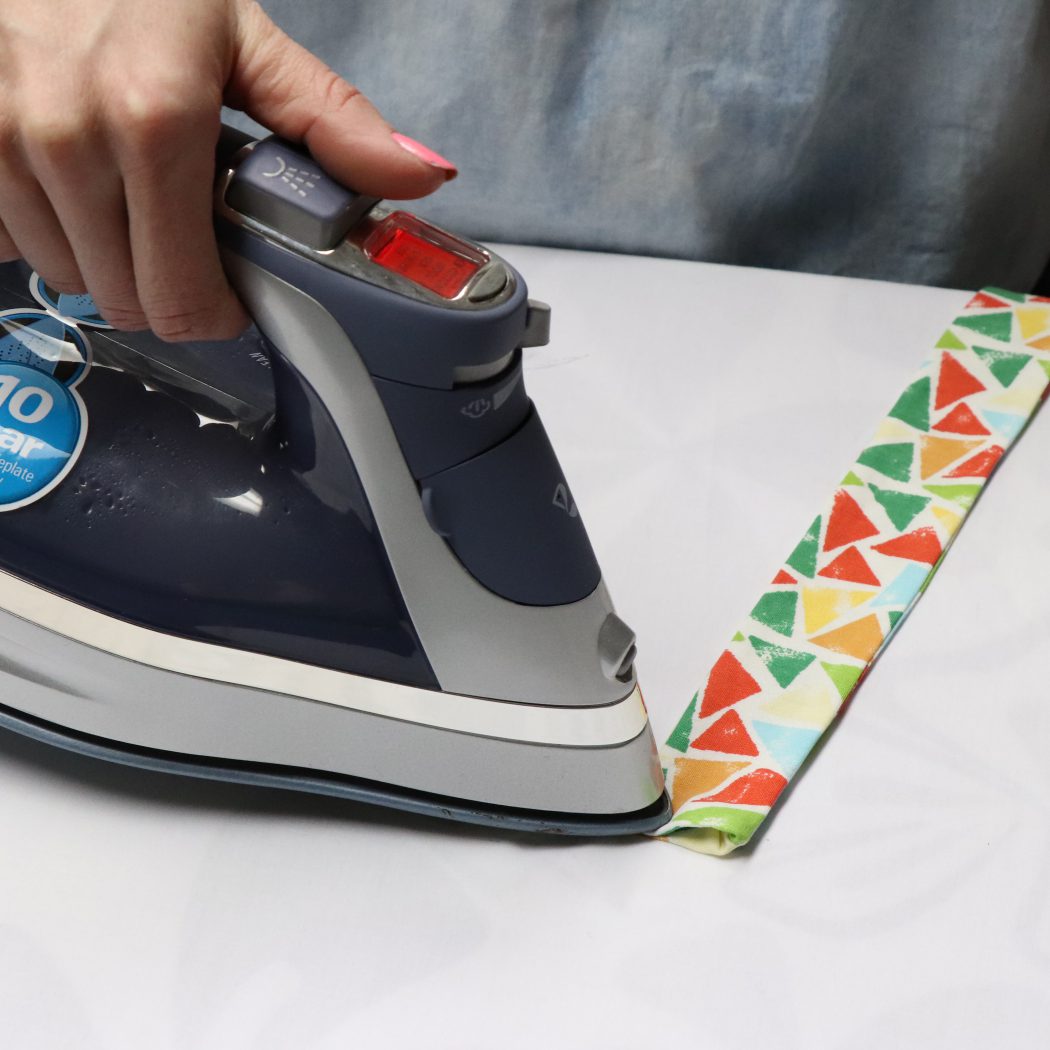 3. Turn right side out. Press flat. Fold edges in 1/2″ so there's a clean finish.
OPTIONAL: Topstitch along edges.
4. Create a rolled hem on the bandana edges, except the top edge. Press 1/4″ under on the top edge and then fold over the width of the collar, press and stitch down.
5. Thread the collar through the bandana.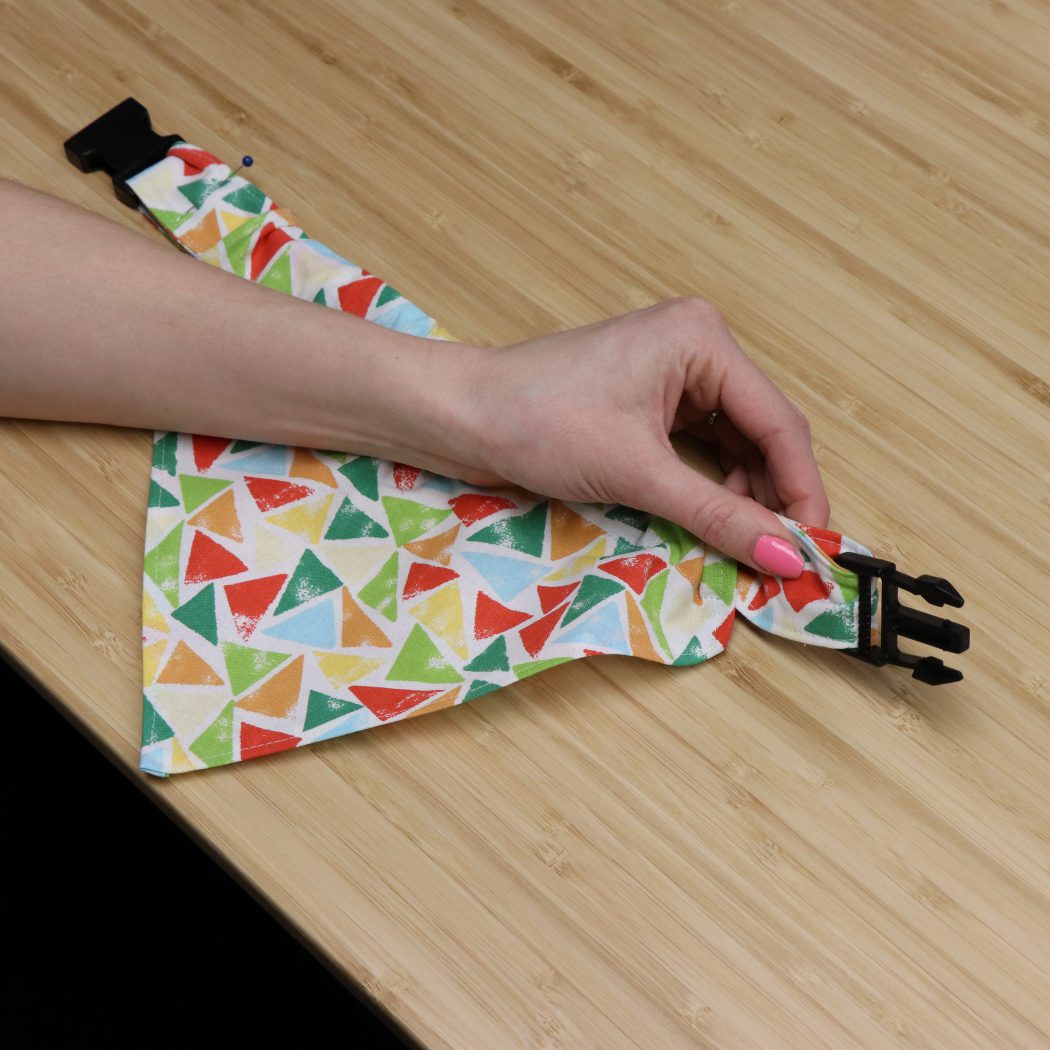 6. Measure the collar around the dog and mark to fit. Attach parachute clips.